August 2014 Member Spotlight - Michelle Renee!
August 2014 Member Spotlight - Michelle Renee
Our August 2014 Member Spotlight is Michelle Renee!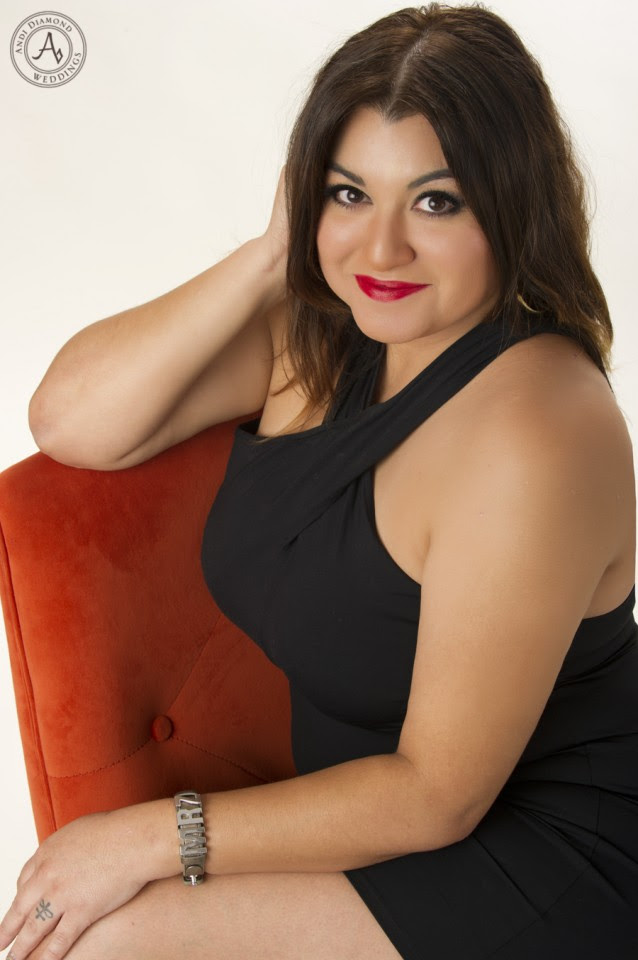 If you are interested in becoming a spotlight, be sure to attend meetings! We draw for a member spotlight each month!
Michele Renee The Studio is an on location hair and makeup company for special events. Recently, they have added on site nail services, spray tan, eyelash extensions, and massage services to complete the stress free day. All these exciting services can be enjoyed in the convenience of your home or hotel room.
In addition to hair and makeup services, the talented team takes huge pride in being able to give back to the community. Whether it is doing hair and makeup for The Children's Cancer Center Prom, collecting food for Thanksgiving on behalf of Metropolitan Ministries or raising money for bore wells in India, The Michele Renee team gives 100 percent of their talent and is eager to make life more beautiful from the inside out!
Michele Renee The Studio's main office is located at 4121 West Waters Avenue in Tampa, Florida 33614. They also have remote offices in Gainesville and Orlando and service from Jacksonville to Naples. Michele Renee The Studio has a full time office staff looking forward to answer any of your questions! 813.531.7770 MicheleReneeTheStudio.Com